Summer Candy
Posted by WEA TUUY
Summer Candy
WEA TUUY
Summer Candy
Summer is a soothing and psychedelic movie, flowing sounds traverse back and forth in my early morning dream. The quiet footpath echoed with the footsteps of pedestrians in a hurry, mixed with the sound of splashing water, empty and abrupt. 
Under the eaves there is the sound of flying birds flapping their wings. The swirling wind disturbed the sleeping leaf, green leaves swaying. Sounds are one after another. 
The ringtones of bicycles have always passed from one end of the trail to the other, as long as the sound of a Scottish bagpipe.
On the far street, that girl, that girl, sweet me all summer.
Really love
Like a lollipop in the girl's hand
So sweet
So beautiful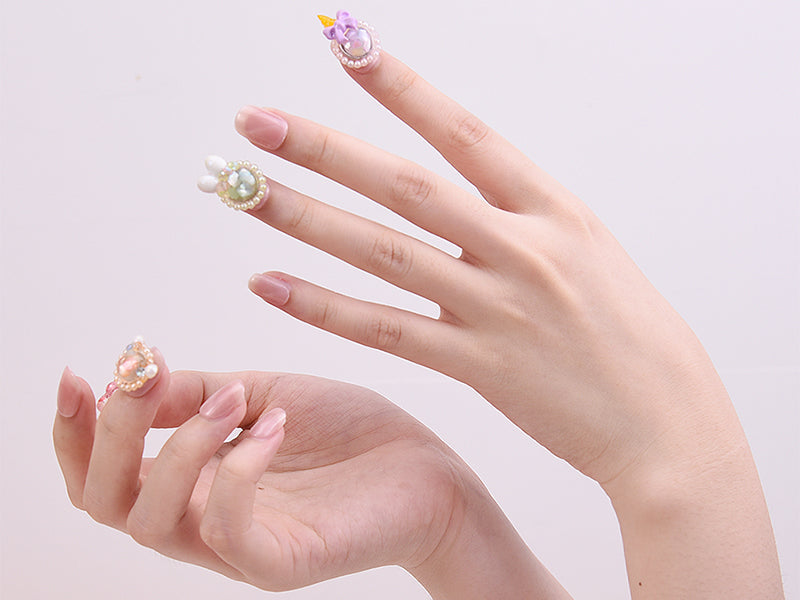 WEATUUY
Collection 2019
Sale 70% Off
Title for image